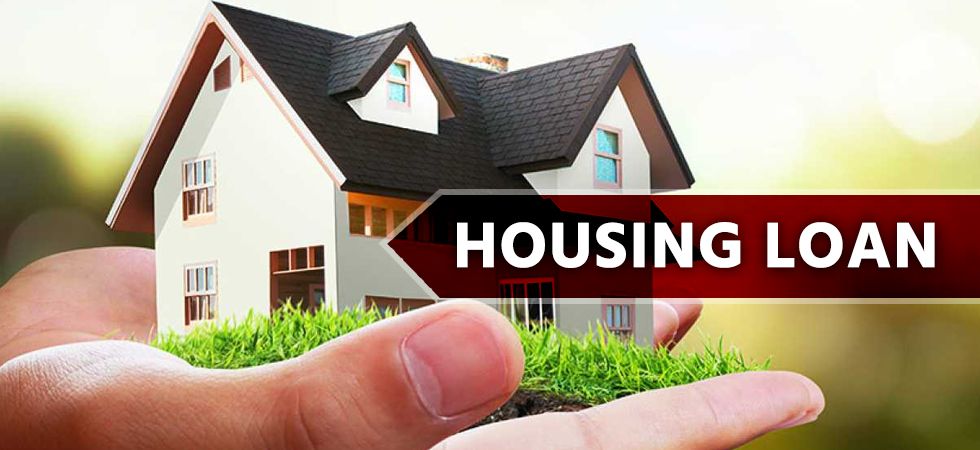 HOME LOAN
GAB and associates also provides consulting in retail loans such as Housing loan/Home Loan and Top-up on home loan and Mortgage Loan/Loan against property (LAP) or Lease rental discounting (LRD).
Housing loan or Home loan is taken for purchase of residential Flat/Bungalow or construction of house for residence purpose.
We provide fresh home loan, transfer of existing home loan and top up on home loan at Surat, Ahmedabad, Bharuch, Dahej, Ankhleshwar Vapi, Umbergaon, Bardoli.