ABOUT US
Who We Are?
GAB & Associates was founded in 2013, with a clear vision to provide all types of professional services under one roof.
The firm started its functioning as an Advisory in the field of Auditing, Taxation, and Project Finance with the intent to set the standard of Professional Service in terms of quality.
Our firm of chartered accountants represents a coalition of specialized skills that is geared to offer sound financial solutions and advice. The organization is a congregation of professionally qualified and experienced persons who are committed to add value and optimize the benefits accruing to clients.
LEARN MORE
CONTACT US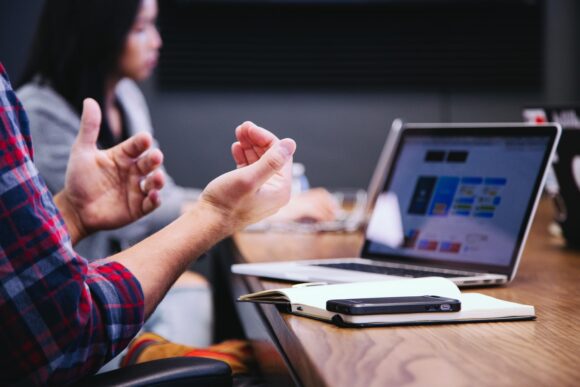 NUMBERS
Our Performance Numbers
---
Few of our Client Reviews
Arrowdent Healthcare India Pvt Ltd

Happy to work with them.
fast response, very friendly, Team is very polite and always available, experienced & knowledgeable team & excel in their work,

DV Das HR Consulting Inc

GAB and Associates has a knowledgeable and well motivated team.
Happy with timely service.
Well preferred

Early Birds Hospitality (India) Pvt Ltd

Director

It was a fantastic experience working with GAB & Associates and I highly recommend them.


Nilsan Prime India Pvt Ltd

GAB and Associates provides one stop solution for all the services and also helps in taking business to new heights. Highly Professional.

Surat Readymade Garments Association

GAB and Associates has immense professional experience and we are associated with them since last 5 years. One of the best in the town.
OUR BLOG
Recent Articles and News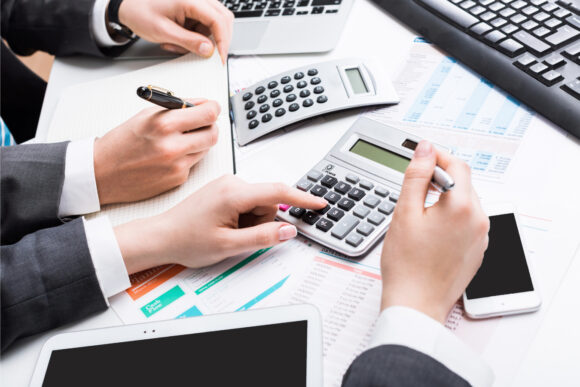 16
Aug 2021
Ajit Bhansali
GABCA Chartered Accountant in Surat, Gujrat Chartered Accountant (CA) is beyond the traditional accountancy or business training and is a study of accounting & other business related subjects. It is one of the few qualifications that is truly respectable and has international acclaim. Institute of the Chartered of India (ICAI) is the body governs everything […]
READ MORE >>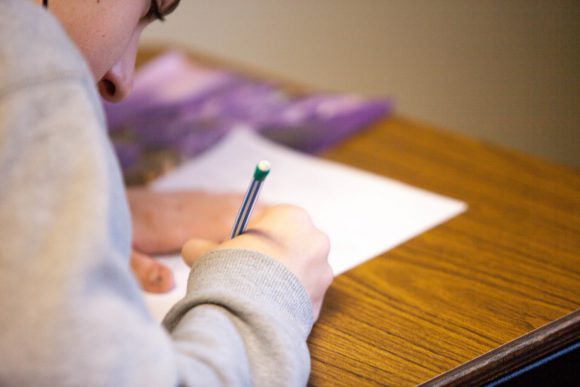 09
May 2020
Ajit Bhansali
GABCA TRADEMARKS APPLICATION A trademark, trade mark, or trade-mark is a recognizable sign, expression, or design which creates separability of products or services from those to others. Trademarks which are used as recognition for service are generally termed as service marks. The trademark owner can have any legal status including an individual, business entity, or […]
READ MORE >>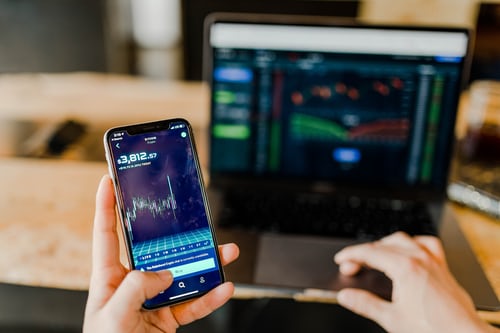 09
May 2020
Ajit Bhansali
GABCA Top 5 Bookkeeping Tools Zoho Books: Simple, easy-to-use business accounting system to help you manage your accounts online. You can download 14 days free trial of Zoho books. Zoho Books is an easy-to-use, online accounting software for small businesses to manage their finances and stay on top of their cash flow. Vyapar: Accounting & Invoicing: Vyapar is […]
READ MORE >>