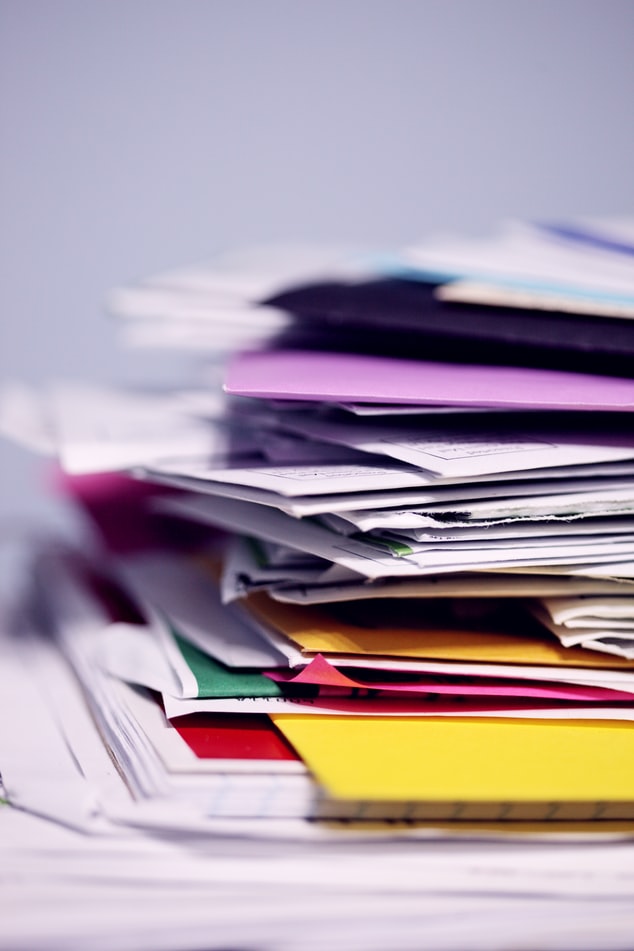 Kosten des Bodybuilding-Wettbewerbs exemestan preis 8 übungen, die beim bodybuilding oft vergessen werden! ig fitness schweiz.
About Us
---
GAB & Associates was founded in 2013, with a clear vision to provide all types of professional services under one roof. The firm started its functioning as an Advisory in the field of Auditing, Taxation, and Project Finance with the intent to set the standard of Professional Service in terms of quality.
Our firm of chartered accountants represents a coalition of specialized skills that is geared to offer sound financial solutions and advice. The organization is a congregation of professionally qualified and experienced persons who are committed to add value and optimize the benefits accruing to clients.
GAB & Associates is a team of ten young, passionate and energetic Chartered Accountants out of which seven are fellow chartered accountants of ICAI and three are associate chartered accountant of ICAI and 32 support staff operating in various cities of Gujarat (GJ) like Surat (HO), Ahmedabad, Bharuch, Vapi, Umbergaon & Bardoli.
We have highly competent professionals from various segments having a positive approach to provide expert and professional services with due care of professional ethics.
VISION STATEMENT – About Us
To be a leader by incessant pursuit of excellence, consolidating upon the foundation of the six tenets of Consistency, Integrity, Independence, Creativity, Excellence and Multicipital.
By recruiting the best talent, advocating a culture of perfection, implementing a customized approach and employing fair practices, Gab & Associates envisions evolving into the most respectable practice in the domains that it operates, in the eyes of those within and outside Gab & Associates.
With 'Quality is Priority' as an ultimate aspiration, Gab & Associate's vision is to nurture a professional firm of repute which is competitive, dynamic and focused team leader in the areas of its operation, providing the best opportunity to progress and grow to all those who are associated with it and also serving the best interests of the client
Our vision is to serve our clients in the most flawless manner by assimilating services from various experts and by constantly updating and adding skills to our own team.
Kosten des Bodybuilding-Wettbewerbs exemestan preis 8 übungen, die beim bodybuilding oft vergessen werden! ig fitness schweiz.
MISSION STATEMENT – About Us
Excellence, Integrity and Independence, the Motto of our Institute of Chartered Accountants of India, is the ultimate objective of the Firm in all its professional commitments.
The firm boasts of a prestigious clientele, which includes Corporate houses & High net worth Individuals. Broadly the clients to whom we have offered professional services can be grouped
To achieve "Total Customer Satisfaction" by delivering quality services in professional and time-bound manner.

Follow Us on Facebook.
About Us Powered by GABCA.