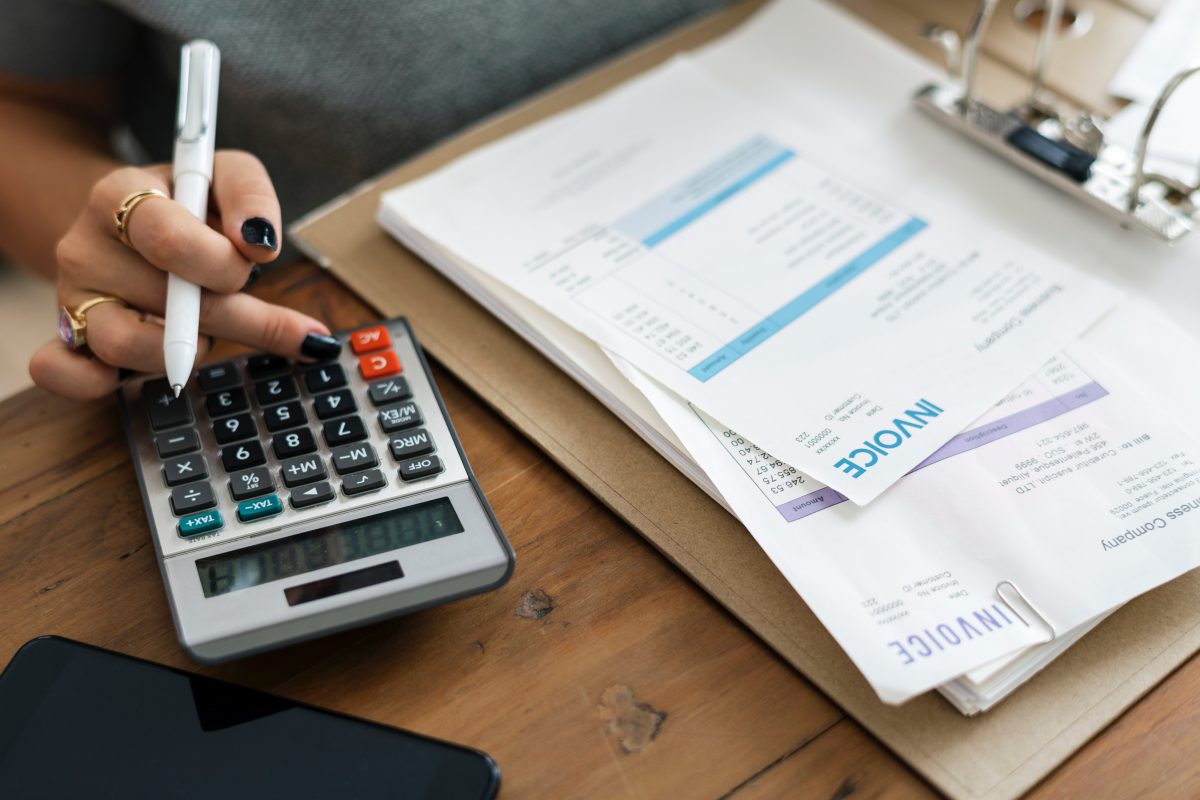 Accounting and Bookkeeping
Accounting and Bookkeeping services are necessary for all businesses to ensure accurate operational and financial information. Such information is required by Investors, Management, Government for making business decisions. Also, it is a legal requirement for any business to maintain an appropriate book of accounts to ensure that all relevant taxes are paid and tax filings are made on time.
We, at GAB & Associates., offer all kinds of accounting and bookkeeping services. We offer tailor-made accounting and book writing systems for Sole proprietorship, small businesses, midsized businesses or large conglomerates. We are providing our accounting and book keeping services at Surat, Ahmedabad, Vapi, Bharuch, Ankhleshwar, Dahej & Bardoli. In this age of cut throat competition, it is imperative for top and middle level Managers to update themselves with the statistics and current affairs of the company which are important for the policy formulation. This is where the carefully prepared accounts of the company come in handy.
We at GAB & Associates have a team of most efficient and competent accountants and bookkeepers to meet with this important requirement of our clients who readily furnish every data and information as and when required . We provide accurate and timely services full range of accounting, book writing services, quarterly updates and financial statement preparation services that include:
Transactional activities like Data Entry, Invoices, Bank transactions and more
Book-Writing
Daily Online Access And Timely Reporting Via The Internet
Payroll Reconciliation
Cash handling Services
Preparing financial statements
Trail balance Reconciliation
Preparing Balance Sheet
Checking Account Reconciliation
Accounts Receivable/Payable Reconciliations
Data Entry / Comparison of data from hard copy to soft copy and vice-versa
Capital Planning And Investment Management
Preparation of Management Accounts and Statutory Accounts.
Separate Currency And Investment Gain/Loss Accounting
Partnership Accounting
Co-Operative Societies Accounting
Company's Accounts Finalization
Follow Us on Facebook.
Powered by GABCA.